Getting Started
[
]
Controls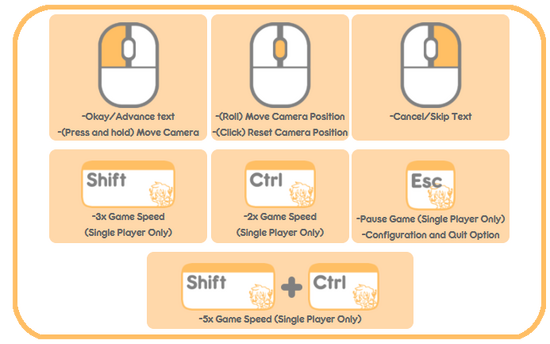 A keyboard and mouse should be used to play the game. The only other option to change the camera zoom level is using the trackpad.
Basic Rules of the Game
Creating your File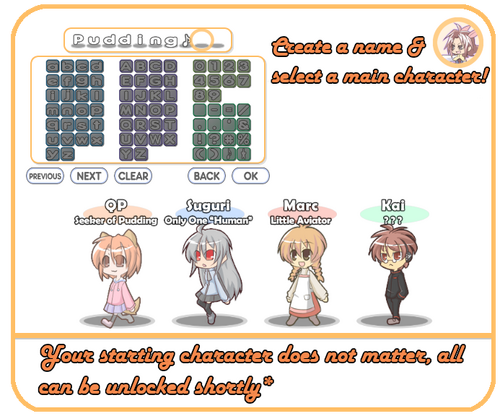 You cannot change your name without assistance once named, so choose wisely. If you would like to change your name, see the
FAQ and Support
page.
Game Modes
[
]